Motor Insurance
Whether it is your luxury car or commercial vehicle that serves your business transportation requirements. Rest assured that you are protected by reputable insurers with a comprehensive range of motor insurance solutions. You can drive with confidence knowing that you are well protected against unfortunate events.
What's more, you also stand to enjoy timely motor insurance renewal reminders and support for your claims process when you insure with us!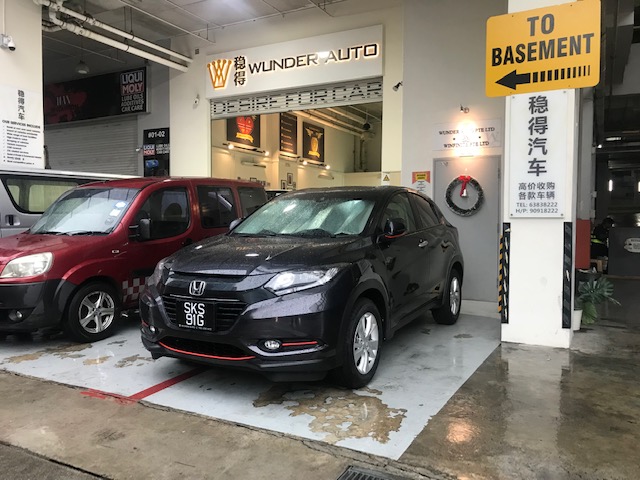 Third Party Coverage
Damage to third party property (up to S$5,000,000).
Death or injury to third party.
NCD Protector (Applicable to policy with at least 30% NCD).
Comprehensive Coverage
Loss or damage to your vehicle.
Towing service (up to S$500).
Vehicle repairs at your preferred workshop.
NCD Protector
Daily transport allowance.
Location
7030 Ang Mo Kio Avenue 5
#01-01 Northstar Building
Singapore 569880
Email
enquiry@wunderauto.com.sg
Open Hours
Mondays – Fridays: 10.30am – 6pm
Sats: 10am – 5pm
Suns: By Appointment Only
Closed on Public Holidays